True Diversification
Risk-managed strategies designed to help clients stay invested through the ups & downs of market cycles.
Our mission is to help create better client outcomes, supporting wealth managers in three primary ways:
Capture favorable markets while dynamically managing risk, tax-efficiently
Minimize gap between what the market gives and what the typical investor gets
Meet specific client needs with custom portfolio design, reviews, and content 
Upside Capture Through Downside Hedging
We believe the optimal strategy is one an investor can stick with, a fragile package in our hands to be taken from point A to point B. Our approach seeks to produce what every investor wants, potential for growth & income with defenses against their most feared risks.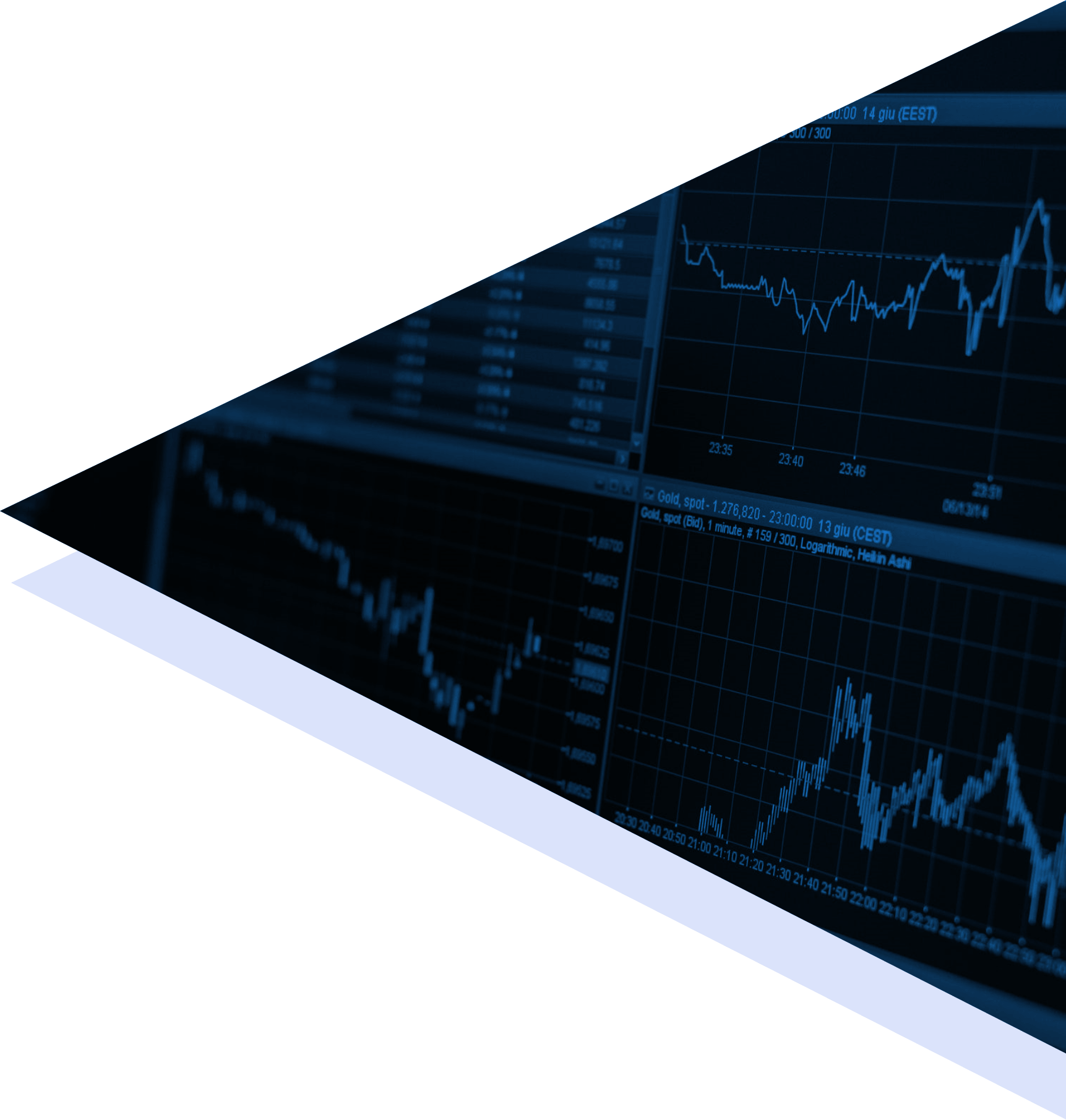 A Proactive Approach to Balancing Risk and Reward
Own areas of
higher potential
Reduce
drawdown risk
Turn selloffs into opportunity
Help your clients put markets in perspective
Unlimited access to monthly and quarterly reports, equity research, and more. 
Your job is to help clients meet their goals. Part of that is capturing the compounding power of markets, part is making sure the path matches client expectations. How portfolios get from point A to point B matters.