A Structure Designed For Peace Of Mind
Clients pay you for financial advice, and ultimately expect results. A confident client sticks to your plan; we have a simple formula designed to help instill confidence and enhance outcomes.
A Path to Collaborative Success:
1.
Understand current process and client expectations
2.
Identify areas of commonality and customization
3.
Fortify existing portfolios with specialized risk management
4.
Develop cohesive communications to continuously educate clients
Shared CIO: A Support System Like No Other
The actual asset owner is getting extra eyes on their portfolio, and their advisor is getting time back in their day to do what they love… give personalized financial advice.
It's a unique partnership, enhancing the advisor's delivery model and reducing fees. For all the buzz about model portfolios and outsourcing, our conversations with advisors revealed an incomplete and expensive set of "solutions" for advisors.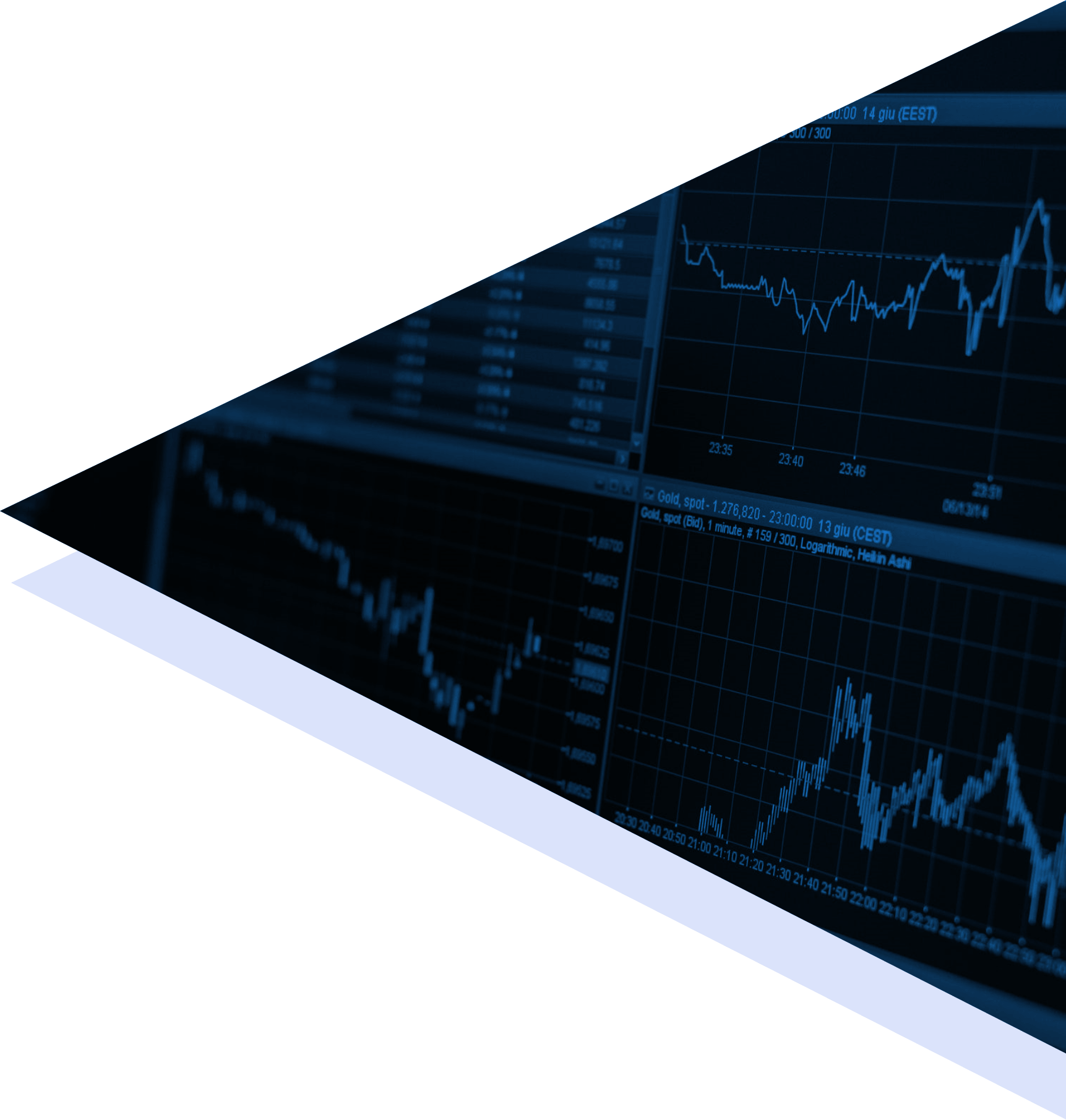 Our job is to give you explicit support for important client concerns
Performance
Equities may seem expensive, but too little exposure can be just as damaging as too much. Focused exposure on factors like momentum, value, & quality is designed to keep clients from failing to grow with the market.
Protection
"Don't worry" doesn't cut it. Each Aptus strategy has a distinct risk-mitigation process, designed to keep clients appropriately allocated through rough patches in order to fully capture the good periods.
Taxes
The ETF structure enables investors to gain active exposure without the tax drag of active mutual funds, allowing your clients to keep more of what your portfolio delivers.
Communication
We believe the best strategy is the one a client can stick with. Clear, concise language is designed to make sure all parties are comfortable with the process behind the performance.
Cost
Fees can turn a good strategy into a bad one. Our services are designed to maximize the advisor's value to the client by building in low-cost exposure, reduced trading, and minimal tax drag.
Learn how our Shared CIO can help your firm.
We saw the need for more custom support in 2016, and created the partnership model you see below: